We see every guest as an individual. We know that different things make us happy.
That is why we let you create your unique combo of outdoor activities for the ultimate pleasure!
Whether your ideal dose of outdoor activities includes picnic, hiking, quad ride, archery lesions, bike ride or any other activity from our long list, only by choosing Hotel Gorski you can make your own stay.
You know how you holiday should look like. We give you the opportunity to live it!
Activities you can choose: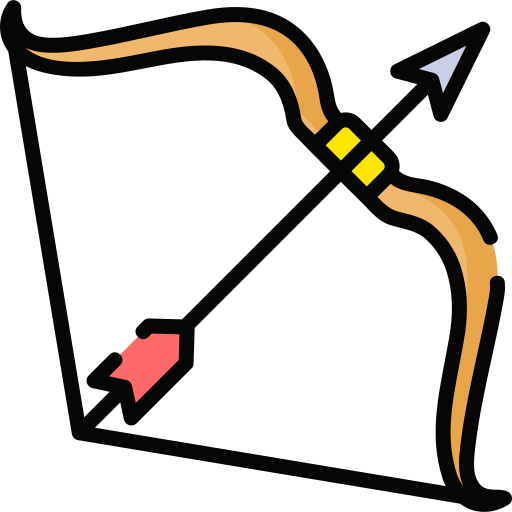 Archery training (bow and arrow) - 12 arrows per person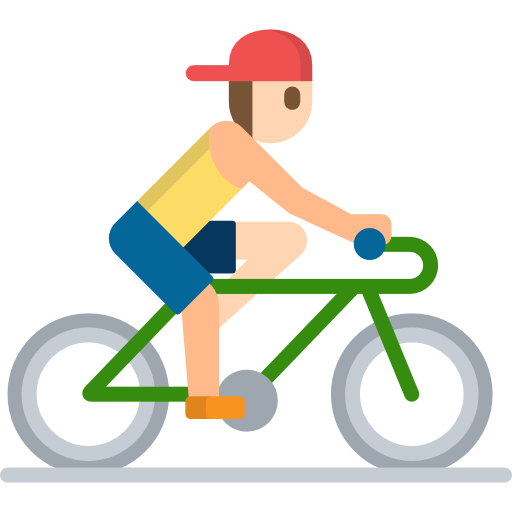 Use of mountain bike - one-hour rental. A map with marked paths is also included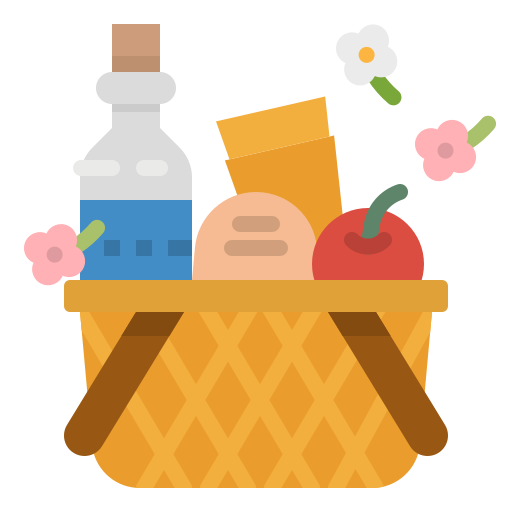 Picnic in nature with panoramic cable car ride and hiking tour through the most beautiful landscapes of Kopaonik.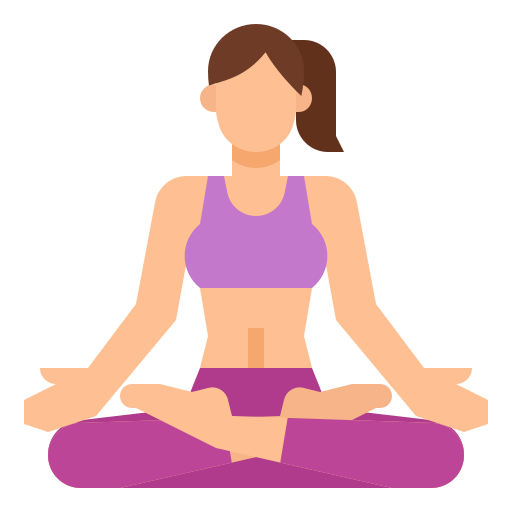 A yoga class in nature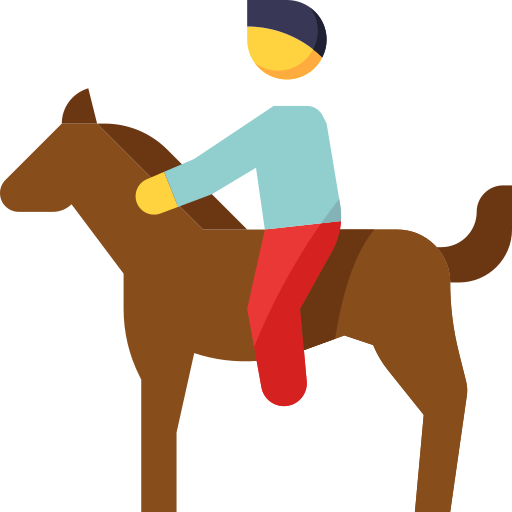 Horse riding training at the "Rtanj" Equestrian Club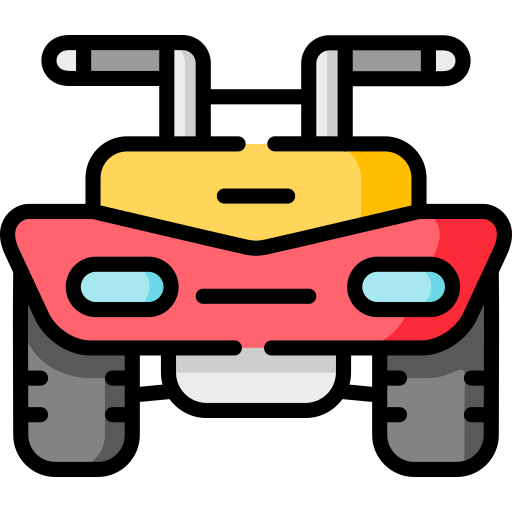 One-hour quad ride - one vehicle for two people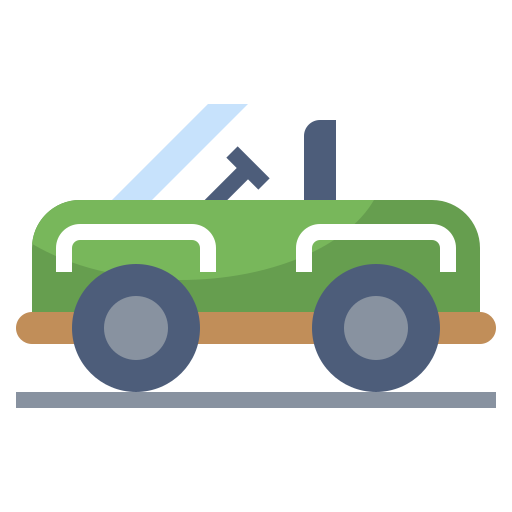 Mountain safari - drive through the protected area of ​​the national park with a special vehicle accompanied by a local guide

Chef's lunch pack for your outdoor stay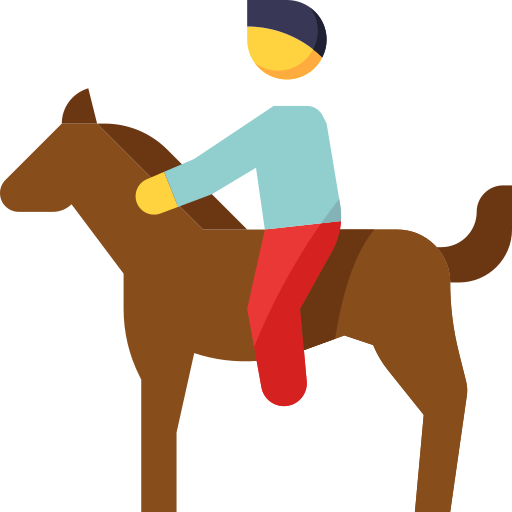 Horse riding school - 7 days program. On the last day of training, field riding and sightseeing with an organized lunch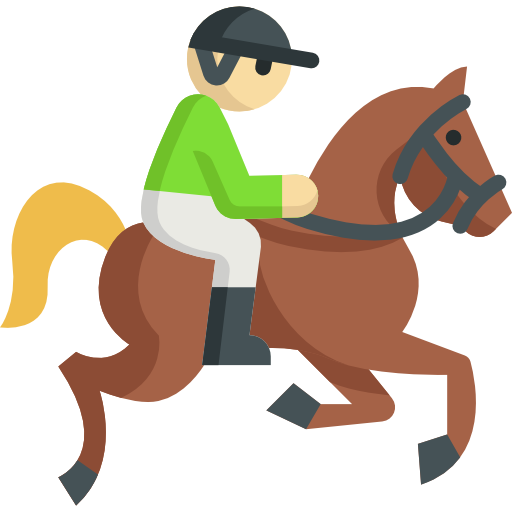 Field horse riding - a two-day program. On the first day you will be introduced to the selected horse in the stud and take a short test of knowledge. On the second day, an all-day excursion - terrain riding through the untouched nature of Kopaonik with lunch at a selected location in nature.

The price includes:

• Minimum 2 nights based on half board (breakfast and dinner - buffet) in the selected room type, per person

• Gorski Family Day - every Saturday from 12 p.m. to 3 p.m. in July / August. Family gathering by the outdoor pool. Enjoy in freshly prepared barbecue specialties, open bar, music and animation for kids.

• Scouting camp for children - every day during July and August, except for Sunday. Educational program organized in the morning from 10 a.m. to 12 a.m. and in the afternoon from 3 p.m. to 5 p.m. It is organized through a series of expertly guided activities. In addition to learning about orientation skills and teamwork, they will learn different ways to light a fire, to tie knots, as well as enjoy in other outdoor activities.

• Use of the Spa & Wellness Center in accordance with the new working hours defined by the regulations of the official authorities in order to preserve health. On over 1000m2 you can enjoy in an outdoor and indoor pool with a spa bar and a view of the peaks of Kopaonik. There is also a sauna world where you can relax in a Finnish or pine sauna. For special experiences there is a salt room, Ice Fountain, Flounder, Merry Shower, Adventure Trail and tepidariums.

• Unlimited use of the fitness center with the top-notch equipment
The price does not include:

• Residence tax:

    • 120.00 RSD (1.02 €) per person, per night for adults
    • 60.00 RSD (0.50 €) per person, per night for children from 7 to 15 years
    • Children up to 7 years they do not pay the residence tax

• Additional outdoor activities selected from the list

• Parking

General terms for Gorski Hotel & Spa:

• Child 0-2 years - FREE ACCOMMODATION

• Child 2-12 years in superior / de lux room - accompanied by one adult, supplement for one child is EUR 36 per night. An adult pays the price for a single room

• Child 2-12 years in superior / de lux room - accompanied by one adult, supplement for two children is EUR 36 per child, per night. An adult pays the price for a single room

• Child 2-12 years in superior / de lux room - accompanied by two adults supplement for one child is 36 EUR per night

• Child 2-12 years family sobi – accompanied by two adults suplplement for one child is 36 EUR per nighr, for second child 6 EUR per night

• Supplement for third adult – 42 EUR per person, per night
Booking instructions:
1. Click the "Book Now" button
2. Enter the arrival and departure date
3. Choose the room type and click to book option "Make your own stay"
4. Check the box next to the activity you want to choose
5. The system will immediately calculate you the final price and display it at the bottom of the screen
6. Enter the other requested information and follow the steps to complete your reservation